SOLAR PANEL
SOLAR PANEL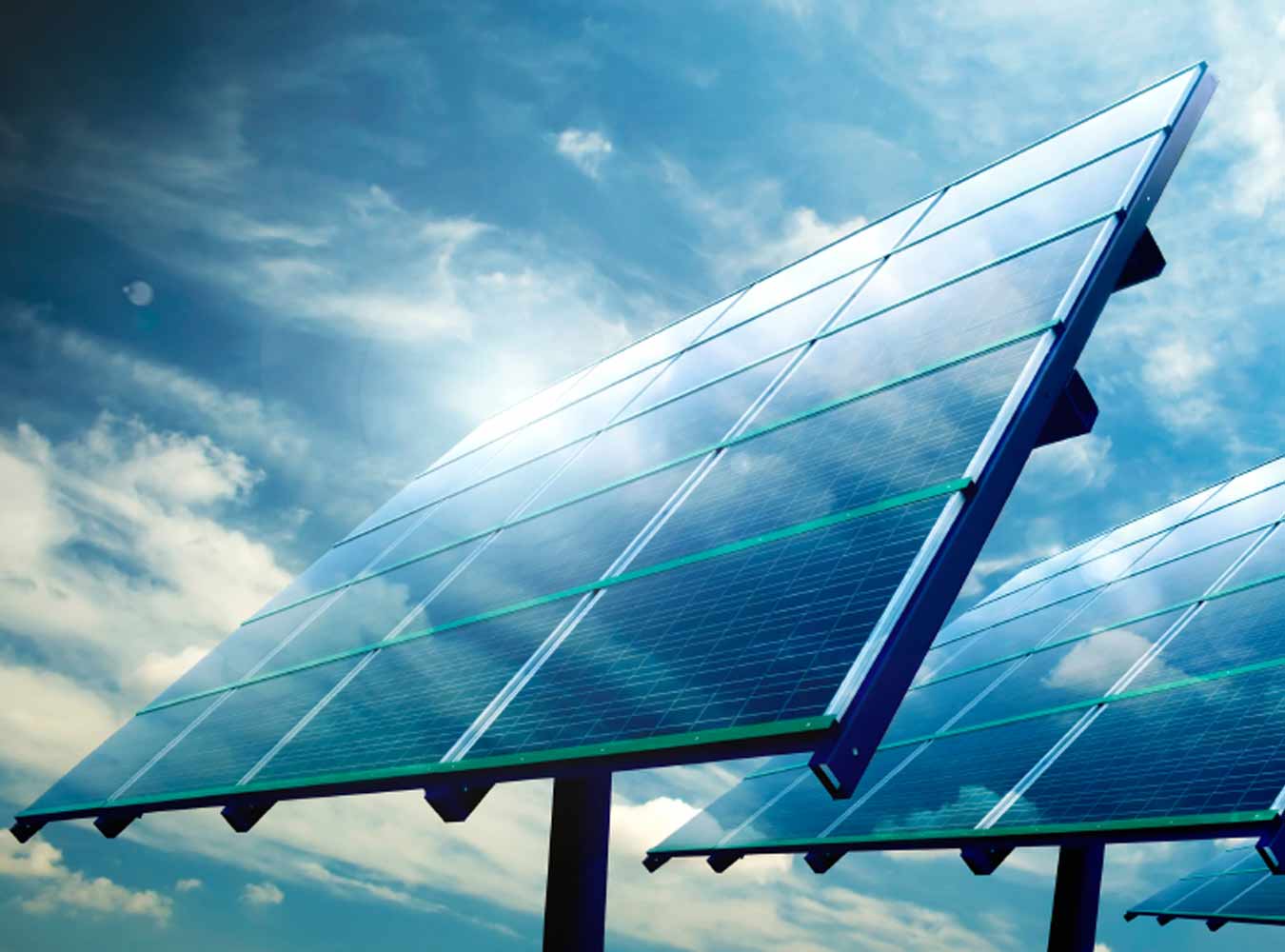 Solar technologies are broadly characterized as either passive or active depending on the way they capture, convert and distribute sunlight. Active solar techniques use photovoltaic panels, pumps, and fans to convert sunlight into useful outputs.Solar energy is definitely big YES for future by energy analysts through out the world, especially if we want healthy atmostphere and want to reduce our dependency to produce energy using fossil fuels.Solar energy is definitely one of the most reliable renewable energy source.
FEATURES
A building overall energy consumption.
We make it accessible and more affordable for you to take energy from the sun.
we make it easier for you with our comprehensive service.
Solar energy is best possible answer for rural areas where conventional electricity is hard to produce.
Solar panels do not require much maintenance, they are very durable.
MORE PRODUCTS